LEARN MORE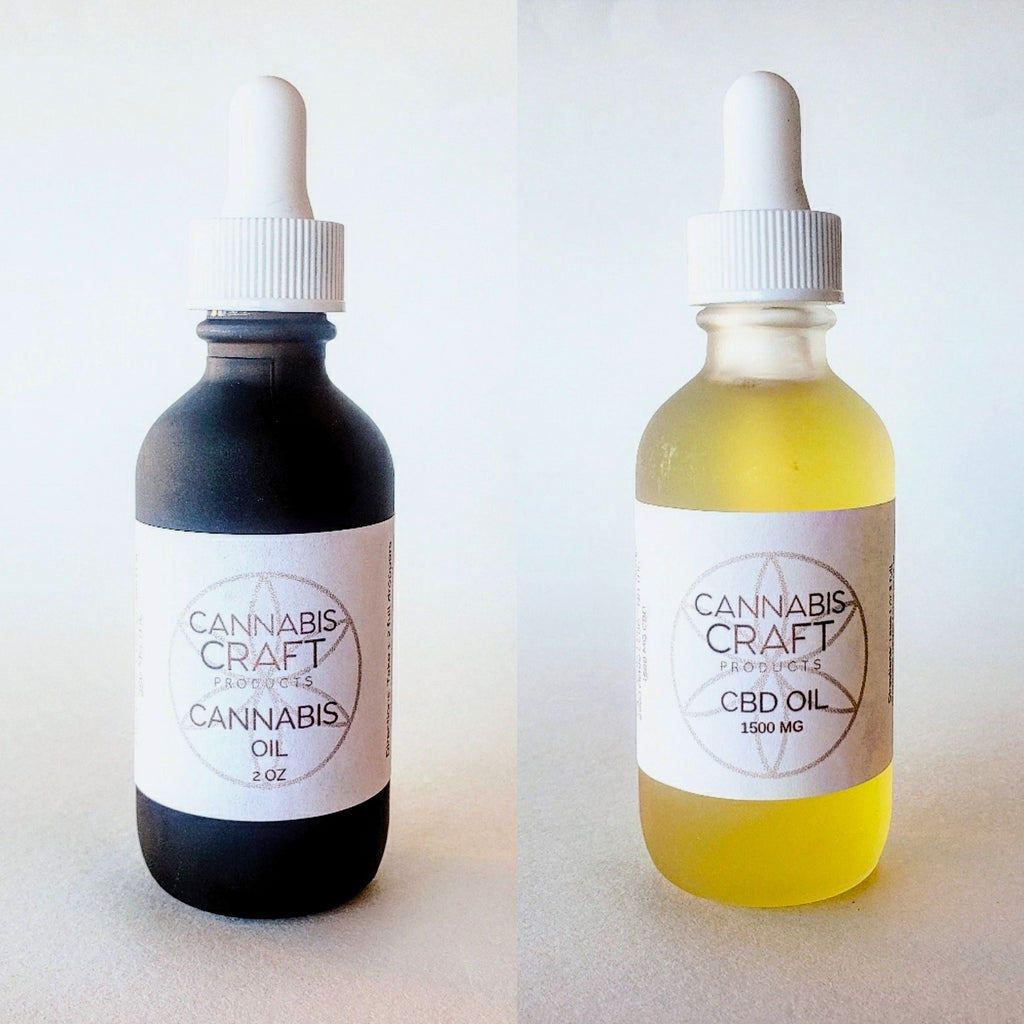 What are THC and CBD? THC (tetrahydrocannabinol) and CBD (cannabidiol) are two compounds found in Cannabis plants. THC is known for its psychoactive effects, while CBD is non-psychoactive and has various therapeutic properties. How can THC and CBD help with post-surgery healing? THC and CBD Cannabis products have shown potential benefits for post-surgery healing. Here are some ways they can help: 1. Pain Relief Both THC and CBD have analgesic properties that can help alleviate post-surgery pain. They interact with the body's endocannabinoid system, which plays a role in pain perception. 2. Inflammation Reduction After surgery, inflammation is a common...
---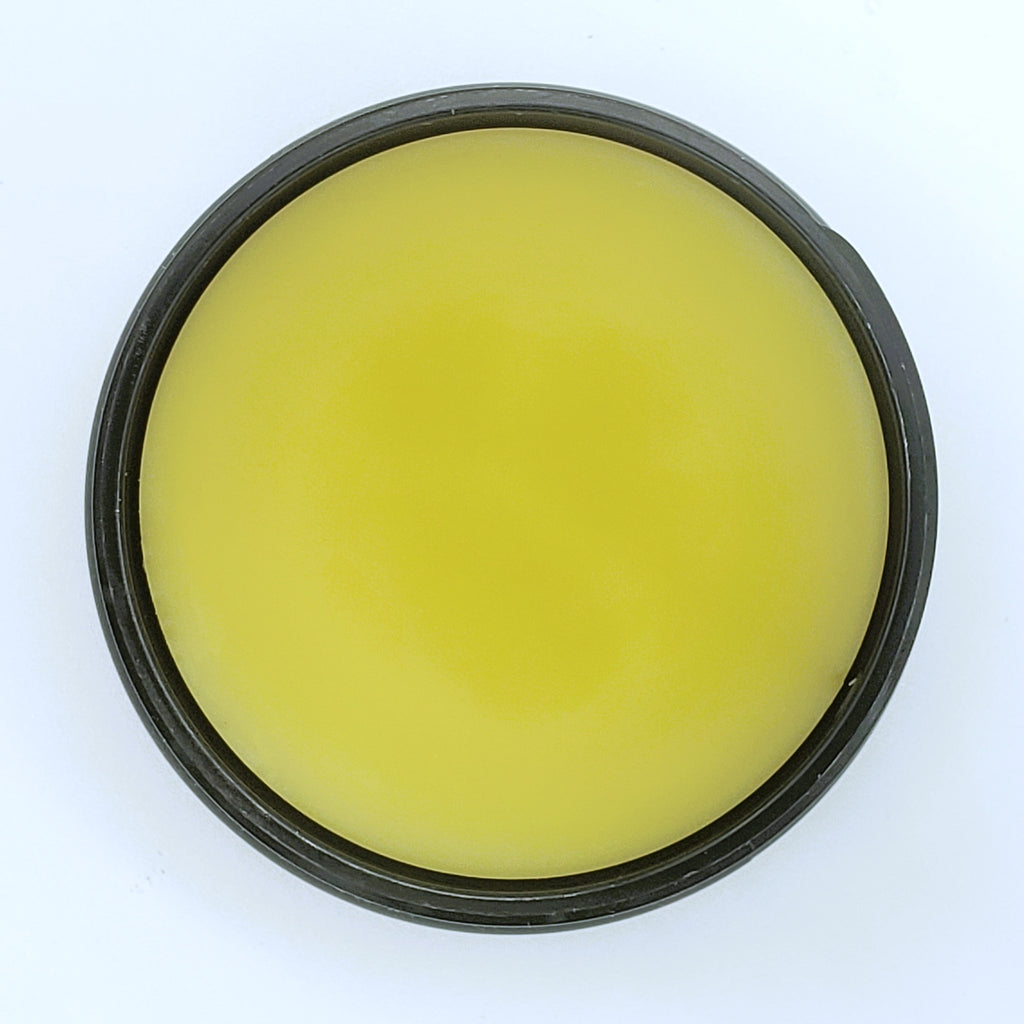 What is Cannabis Salve? A Cannabis Salve is a topical ointment infused with Cannabis extracts. It is commonly used for its potential therapeutic benefits, including pain relief and anti-inflammatory properties. How does Cannabis Salve work? When applied to the skin, Cannabis Salve interacts with the body's endocannabinoid system (ECS). The ECS plays a crucial role in regulating various physiological processes, including pain perception and inflammation. The cannabinoids in the salve bind to receptors in the ECS, potentially providing localized relief. What are the benefits of using Cannabis Salve Post Surgery? 1. Pain relief: Post-surgery pain can be intense and persistent....
---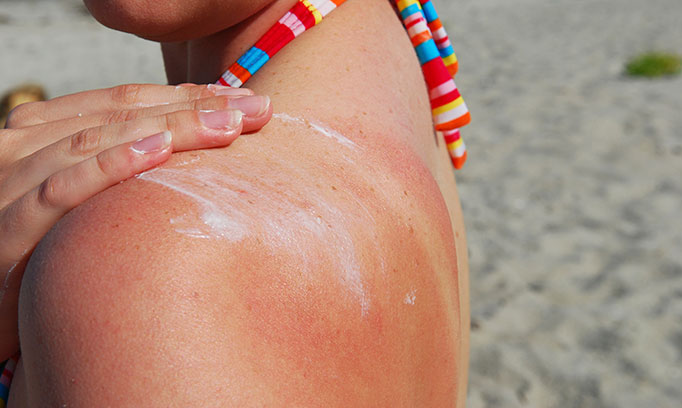 Ease the Pain of the Summertime Sunburn With a Cannabis Topical We're enjoying another sizzling summer! Unfortunately, too much fun in the sun can sometimes lead to a nasty sunburn. If you find yourself seeking relief from being overexposed to the sun's harmful rays, you may be surprised to learn that a medical marijuana topical may be the soothing solution you didn't know you needed. Cannabis Craft Products carry multiple topicals that use the unique healing powers of Cannabis and CBD to ease the symptoms of a painful sunburn.   What Are the Symptoms of a Sunburn? Having knowledge of...
---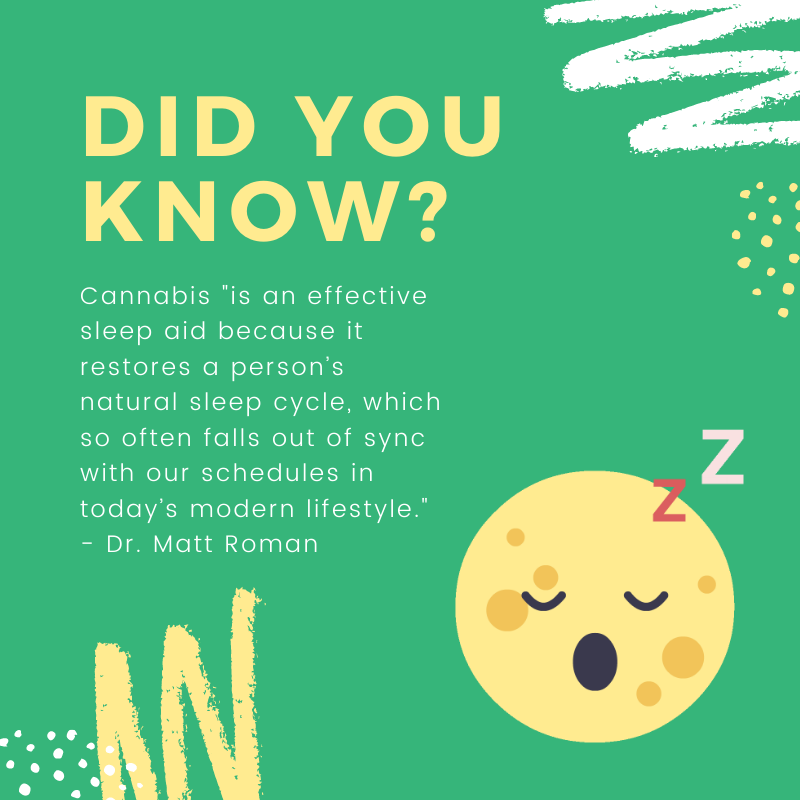 Cannabis, commonly referred to as marijuana, refers to the dried flowers, seeds, stems, and leaves from the cannabis plant. Cannabis has been used by humans for thousands of years, cultivated for the plant's fibers as well as for oil, food, and its medicinal qualities. Today, an estimated 14.5% of people in the United States use cannabis products for a variety of purposes. Although research into the benefits of cannabis for sleep has shown mixed results, many people report using cannabis as a sleep aid.  Does Cannabis Help With Sleep? Research has shown that cannabis may improve sleep quality by...
---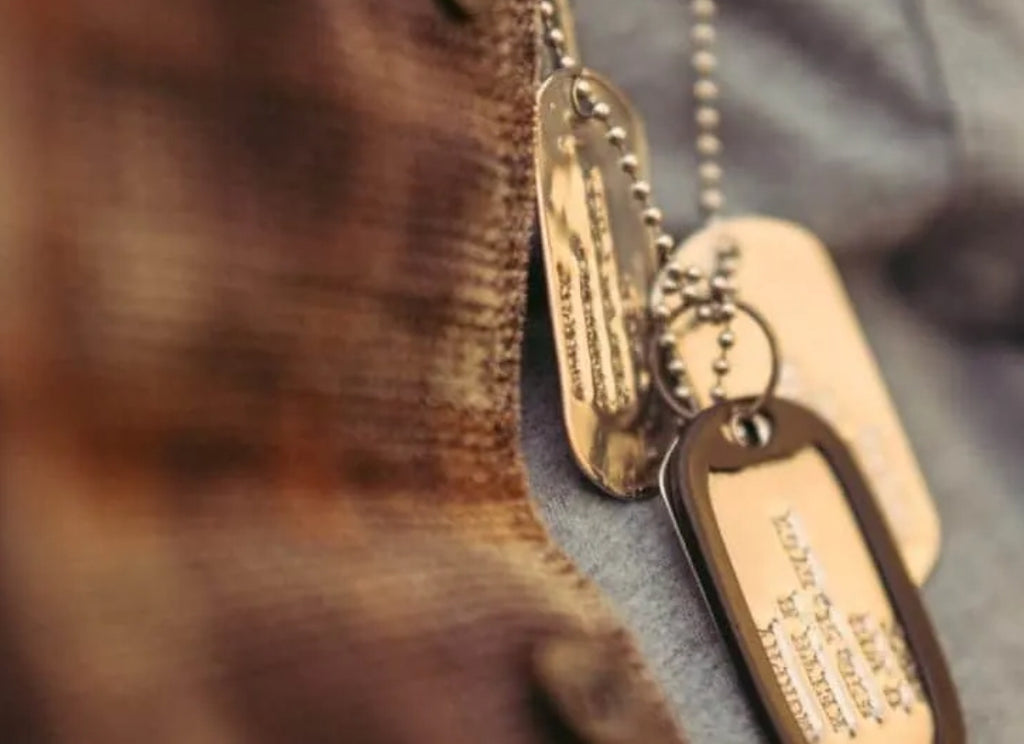 Veterans experience a relatively unique set of potential daily stressors. This is evident when we consider that around 44% of veterans who served in Iraq and Afghanistan have mentioned that they had problems with readjusting once they returned home. What's more, about 23% of veterans who were deployed during their service say that deployment negatively impacted their wellness, with nearly a third saying they lived through distressing experiences. Many veterans have spoken about embracing the benefits of medicinal cannabis and CBD in pursuit of improved wellness. In fact, IAVA (Iraq and Afghanistan Veterans of America) actively advocates the establishment...